Reverse the downward
motivation trend.
Despite leaders' best efforts, overall employee motivation levels have declined for several decades. It's time that changed.
Of executive leaders recognize the value of employee motivation.
Consider it to be a key driver of business performance.
Believe their employees are actually truly motivated.
Take personal motivation to everyone.
License the Motivators Assessment and leverage the Motivators Platform to scale employee motivation across the entire organization.
Easily administer 1000s of assessments in seconds. Send reminders and track completions.
Build Motivators reports by team, department, or organization. Compare motivational synergies, uniquenesses, and cautions.
Measure motivation levels regularly to spot trends and gain insights. Analyze the motivational make-up of your people against a variety of parameters.
Learn all the different ways to apply Motivators to work, including creating job sculpting and aspirational development plans based Motivators.
Motivation data like never before.
The Motivators Platform equips leaders with the information they need to help their employees work more cohesively in these new workplace dynamics.
Learn to adapt to the demands of Gen Z, Millennials, Gen X, and Boomers and develop ways to cater better to their motivational needs while creating stronger bonds between all generations.
See when and how often Motivators can change. Take the Motivators Assessment as often as needed or when triggered by organizational or career events (restructuring, promotion or transfer, performance reviews, etc.)
Remove cross-functional friction by understanding the unique Motivators of those in different departments. Build project teams based on the motivational diversity.
Gain motivational insights from and for your employees.
With the Motivators Assessment and Motivators Platform, FindMojo gives managers and team leaders the tools they need to build cohesive, productive teams—despite the distractions and challenges every business is facing.
See How It Works
The world's best workplaces have turned
to FindMojo.
Discover how our customers are revolutionizing their workforces using the Motivators Assessment and Motivators Platform.
See Client Results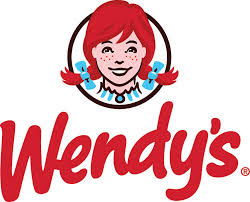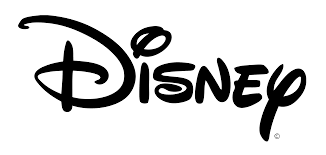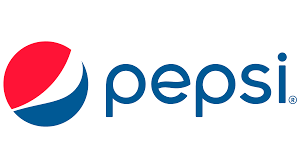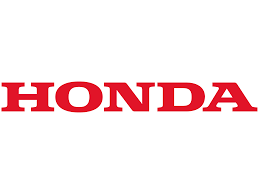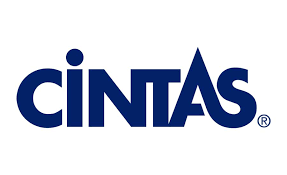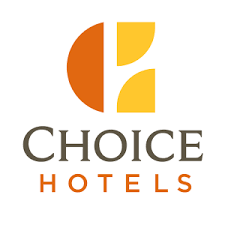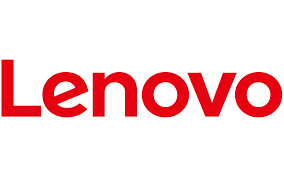 See how the Motivators Platform can
help your people thrive.