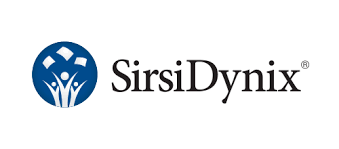 Welcome to the Motivators Assessment
The Motivators Assessment answers the vital questions: "What motivates me?" and "What motivates my team members?" The groundbreaking assessment includes:
23 Motivators
Motivators are unique, fundamental drivers that all human beings share in common. There are 23 common workplace Motivators which are all positive concepts. However, the priority order from 1 to 23 for each person is vitally important.
Discover Your Motivators
5 Identities
Motivators cluster together into 5 different Identities. These are archetypes and each of us will inevitably tend to have stronger associations with some of these types over others.
Learn Your Motivational Identities
The Science of Motivation
The Motivators Assessment is the world's most extensive and scientific tool to help individuals identify their unique
blend of core workplace Motivators.
"Those most satisfied with their work are 150% more likely to be happier overall in life."
– Sonya Lyubomirksy, Professor of Psychology at University of California
Motivators Assessment FAQs
"I love this assessment. This is a brilliant, practical, and engaging guide to sculpting the career you want.

Scott O'Neil, CEO

Philadelphia 76ers, New Jersey Devils, & Prudential Center
See More Client Results
Ready to tackle the employee motivation challenges at your company?