Our team of organizational and clinical psychologists and psychometricians created the Motivators Assessment after exhaustive years of research and millions of surveys. With more than two decades of experience studying workplace motivation, we know a thing or two about what it takes to find your mojo at work.
Our Story Begins...
We spent over a decade working at this big training and consulting firm, where we did a lot of writing, hosted webinars and seminars, all about improving workplace culture. The job paid well, it was interesting, and we had a good amount of freedom. We even got to travel the world! Plus, our team genuinely believed in the importance of what we were doing.
We thought that our mission was all about teaching managers how to motivate their employees. If we had been asked about our own traditional factors that drive motivation—like doing meaningful work, having challenges, autonomy, mastery, and purpose—we would have said we had it all. But here's the thing: we had lost our own motivation.
The Moment That Changed Everything.
One day, a fellow employee (my future business partner) and I sat down together and stared at a blank sheet of paper on the wall. We had this realization: if we wanted to understand why we weren't content in that seemingly comfortable but unfulfilling environment, and if we wanted to be more successful moving forward, we needed to figure out what truly drove us.
So there we were, wondering about our own personal drivers and what caused our motivational discontent. We wrote at the top of that big pad of paper: "What motivates me?" Armed with a Sharpie, we started jotting down everything that mattered to us, both personally and professionally. We listed things like creativity, integrity, having a say in our work, achieving big things, giving back, making a difference, being respected, and feeling acknowledged for our contributions. In one sitting, we ended up with more than fifteen motivators—some deep down in our core, others influenced by external factors.
It was surprising to see how much we had in common, but also revealing to see where we differed.
At the top of our lists was the desire to make a significant impact with our clients. We also craved ownership and control over our own destiny. Family was a priority for us too, and we wanted to give equal attention to our loved ones and our work. However, one of us had a strong need for recognition and support, while the other had a deep longing for creativity.
FindMojo is Born.
That's when the idea of FindMojo was born. We realized that these key drivers weren't being satisfied, no matter how interesting or challenging our work was. So, we decided right then to structure our own business in a way that met our true motivating needs. As we grew and added more people to our team, we began to understand their motivators as well, aligning their work with their passions, goals, and values. Seeing the positive impact of helping individuals align their jobs with their motivators—both in terms of their happiness and productivity—inspired us to dig deeper. We delved into personality and strengths-based tests, taking every assessment we could find.
After all that assessment taking, we realized that while these tests were effective in giving insights into who we were and what we were good at, they didn't answer our fundamental question: "What motivates me?" There was a missing puzzle piece.
The Science of
Motivation = Mojo.
To fill that gap, we knew we had to create a powerful diagnostic tool with an easy-to-use interface that not only accurately identified individuals' strongest motivators but also facilitated meaningful discussions to better align their work with their passions. So, we embarked on a statistical data mining operation, analyzing the findings of extensive studies conducted over the years, encompassing surveys of more than 1 million people over the past decade. We sought answers to questions like what makes people feel engaged and energized at work, what influences job satisfaction and motivation, and what drives people to quit their jobs.
After sifting through all that data mining, we ended up with a big group of potential workplace motivators. But we didn't stop there. We took those findings and brought them to a team of top-notch psychologists and behavioral scientists who know their stuff. They put our list of motivators to the test, surveying 761 working adults from all around the world. And you know what? They uncovered some real gems.
This whole vetting process gave us some incredible insights into the minds of working individuals. But the most fascinating part was when they narrowed it down to the final set of twenty-three workplace motivators—unique, fundamental drivers that all of us humans have in common. Oh, and here's the kicker: the order of importance for each person, from 1 to 23, well, that's a crucial detail.
These twenty-three workplace motivators are the heart and soul of what we proudly call The Motivators Assessment.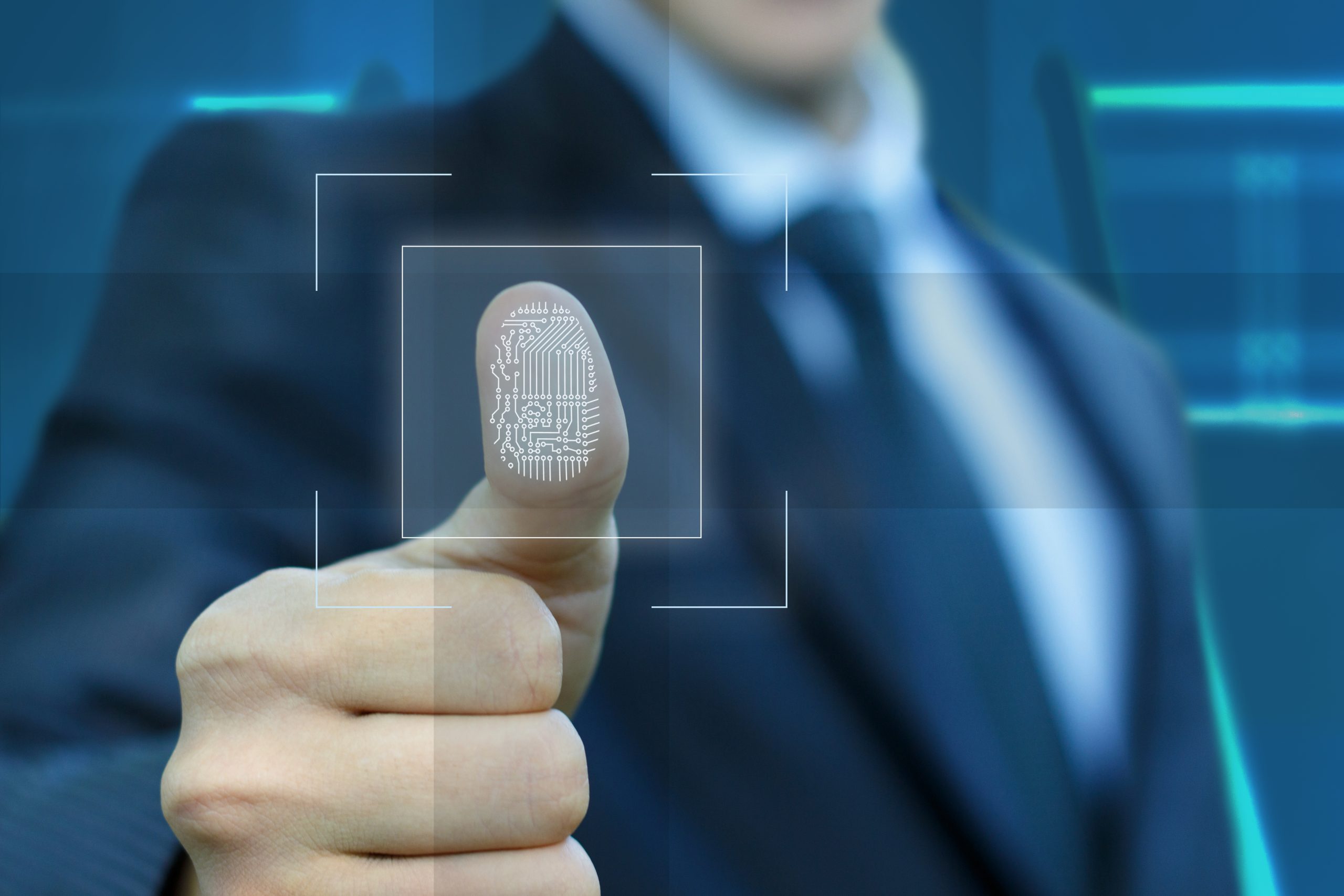 The Motivators Assessment presents a truly different perspective of me and my leadership skills and abilities. This has not only helped motivate and engage (my people) in the business, but I get better business outcomes.

Diane Weed, Regional Vice President

Wendy's
I noticed that when life circumstances hit, my motivation dipped. Now that I have applied my Motivators to my day-to-day work, I am actually enjoying my day and my productivity has skyrocketed. It's incredible!

Ike Ubasineke, Director of Leader Development

Booster Enterprises
I love this assessment. This is a brilliant, practical, and engaging guide to sculpting the career you want.

Scott O'Neil, CEO

Philadelphia 76ers, New Jersey Devils, & Prudential Center
See More Client Stories
We're Ready When You Are.