We Are Motivation Scientists.
Our team of organizational and clinical psychologists and psychometricians created the Motivators Assessment after exhaustive years of research and millions of surveys. With more than two decades of experience studying workplace motivation, we know a thing or two about what it takes to find your mojo at work.
Motivation is Our Mission.
More than 100,000 individuals have taken the Motivators Assessment and discovered what motivates them at work.
Learn More
Passion is Our Purpose.
We seek to help every employee and empower every team to become more motivated and love what they do.
Learn More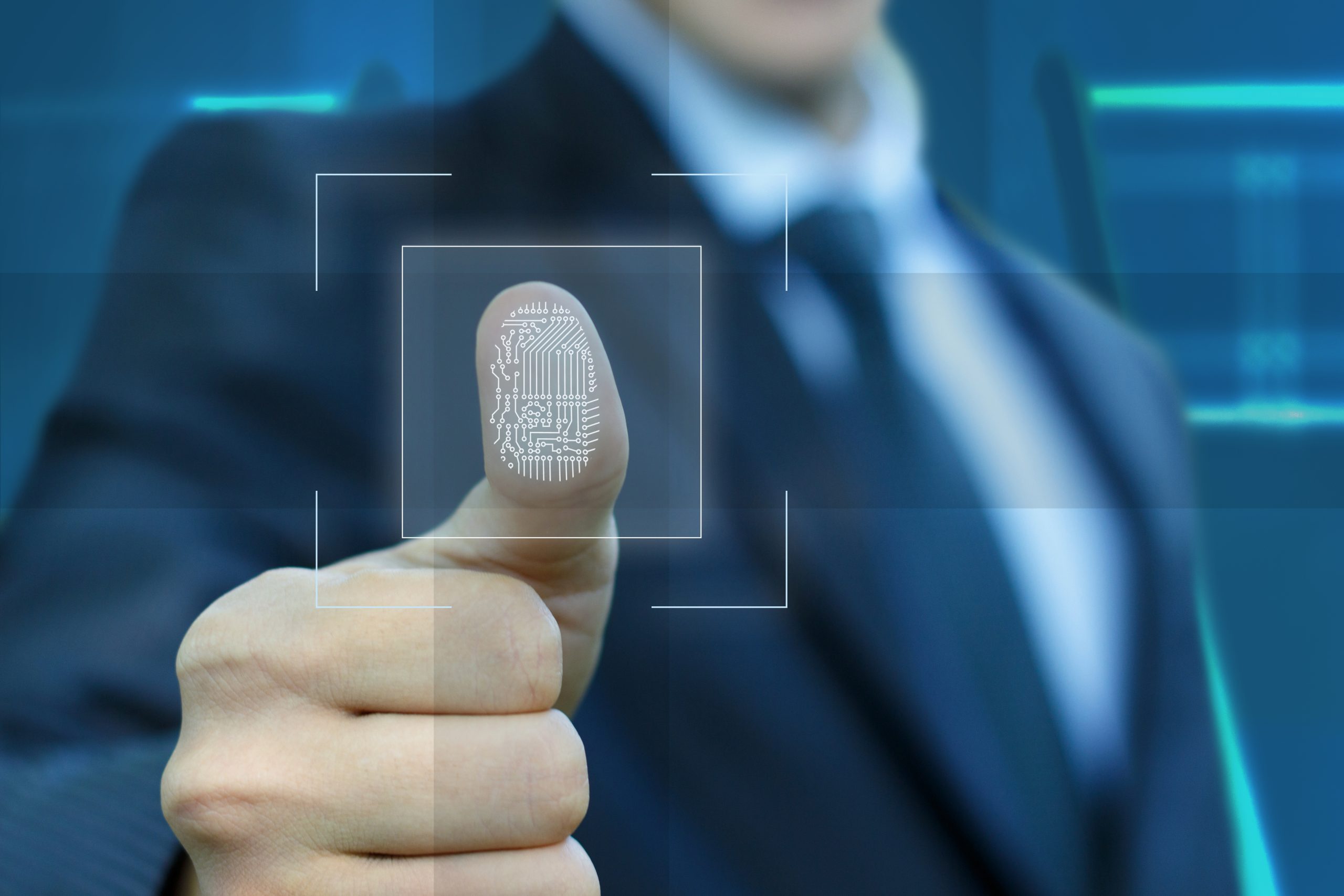 The Science of
Motivation = Mojo.
Every person on this planet has a thumb-print-like makeup of what makes him or her most happy 9-to-5 (and in the rest of life), and those prints vary considerably. In other words, each individual is driven by a unique set, or blend, of internal and external drivers.
Unfortunately, most people don't have a clear understanding of what their strongest Motivators are or how to put those passions to use in their daily work.
But we know that when people's jobs give them the opportunity to do more of the kinds of things that satisfy their key motivations, they are happier and more engaged in their work.
They have confidence, even swagger. We call this mojo and the science of the motivation behind it.
Let's Work Together
The Motivators Assessment presents a truly different perspective of me and my leadership skills and abilities. This has not only helped motivate and engage (my people) in the business, but I get better business outcomes.

Diane Weed, Regional Vice President

Wendy's
I noticed that when life circumstances hit, my motivation dipped. Now that I have applied my Motivators to my day-to-day work, I am actually enjoying my day and my productivity has skyrocketed. It's incredible!

Ike Ubasineke, Director of Leader Development

Booster Enterprises
I love this assessment. This is a brilliant, practical, and engaging guide to sculpting the career you want.

Scott O'Neil, CEO

Philadelphia 76ers, New Jersey Devils, & Prudential Center
See More Client Stories
We're Ready When You Are.