The Company We Keep
Thousands of the world's most productive organizations utilize the Motivators Assessment to help motivate their teams and employees, including 75% of the Fortune 500.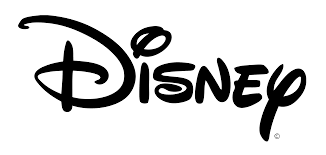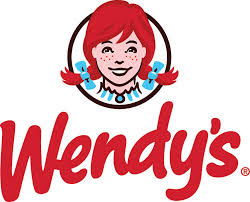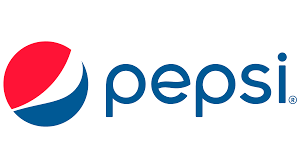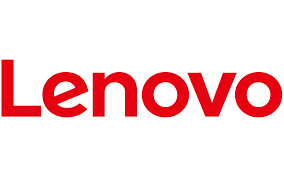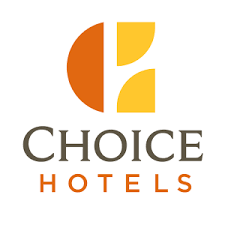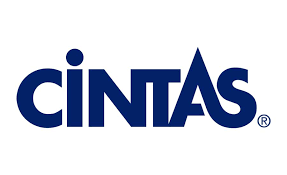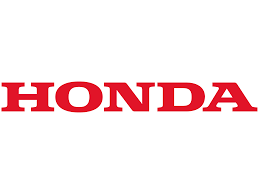 Why Motivation Matters?
Workplace motivation and productivity are at all-time lows. Stress and anxiety are at new highs. From the "Great Resignation" to quiet quitting and mass layoffs, retaining and developing talent has never been more important.
Millennials and Gen Z have quit a job for mental health reasons.
of leaders are seeking new job opportunities post-pandemic.
of workers who quit their jobs regret the decision.
Discover Your Motivators & Identities
Every working adult shares 23 common core Motivators. These are all positive concepts. But the priority order for each person is vitally important. The Motivators Assessment will show you which ones are most important to you in your work right now.
Using a factor analysis, FindMojo scientists discovered five clusters of Motivators called Identities. These are archetypes and each of us will inevitably tend to have stronger associations with some of these types over others.
See How it Works
Motivation Isn't One-Size-Fits-All
Whether you just want to find that spark in your own career, need to rally your team, or want to transform an entire organization, FindMojo's Motivators Assessment is the world's most extensive and scientific tool to help every employee identify their unique blend of core workplace Motivators.
For Individuals
Discover your core Motivators and what gets you excited at work, regardless of your current role or work situation.
For Teams
Better understand your team members by discovering motivational synergies, uniqueness, and cautions.
For Organizations
License the Motivators Assessment and scale and measure employee motivation across the entire organization.
For Coaches & Consultants
Join a growing community of more than 1000 professionals who use the Motivators Assessment to develop others.
Individuals have discovered what motivates them. Are you next?
Tackle Tough Workplace Problems
The Motivators Assessment has a myriad of practical applications to solve these common human capital challenges:
Creating an inclusive work environment starts with understanding motivational diversity.
Build cohesive, productive employees and teams, where people thrive - despite the distractions and challenges every business is facing, including navigating remote work environments.
Low employee engagement or satisfaction scores? The Motivators Assessment gives guidance on how employees can bring their best selves to work.
See All Solutions
Talent Development & Retention
When people are given more of what they love to do, they are less likely to look elsewhere. Sculpt the ideal career path for each employee.
When recognition is tailored and specific to individual Motivators it means significantly more.
Easily Implement the Motivators Assessment
Take motivation to new levels by implementing the Motivators Assessment with FindMojo's award-winning Motivators Workshop. Learn to align Motivators with the work you do everyday.
Flexibiltiy is key. Learn in-person, virtually, over a half day or a couple hours. We'll meet any modality or time constrataint you have.
Our master facilitators certify you one-on-one or in a small group. Done in-person or virtually.
License the Motivators Assessment and roll it out at cost-effectively at scale.
"The Motivators Assessment presents a truly different perspective of me and my leadership skills and abilities. This has not only helped motivate and engage (my people) in the business, but I get better business outcomes.

Diane Weed, Regional Vice President

Wendy's
Ready to crack the code on employee motivation?